FOSHAN CITY NANHAI WEIHONG MOLD PRODUCTS CO., LTD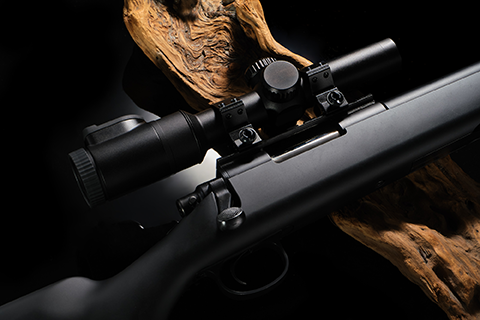 Weihong Mold Products Co., Ltd., located in Nanhai District, Foshan City,
Guangdong Province, was founded in 1996. Weihong specializes in the internal design,
development, and manufacturing of products, including binoculars,
telescopes, scopes, optical lenses, and their components.
Weihong is a modern enterprise with a highly innovative research and development team
and advanced internal production capabilities.
Our unique company structure enables us to build higher-quality
products with enhanced functionality.

All design, engineering, and quality management are completed in -house.
Through our centralized system, we ensure the delivery of top-notch products,
paying attention to even the smallest details and
providing excellent after-sales service.
In 2001, Chengdu Xinwei Photoelectricity Indistrial Co., Ltd.
was established to have better control over the overall supply
and quality of optical products. Excellence in quality is the strong guarantee
that Weighong Mould Porducts Co.,Ltd in Nanhai, Foshan City,
provides to satisfy our customers.